Solutions for Institutional Research
PES software informs enrollment and resource allocation decisions by analyzing and comparing data from multiple sources.
An institutional researcher requires a rich, data-informed foundation upon which the institution can base its strategic decisions and provide accurate and effective reporting. Comprehensive insights will enhance your ability to predict trends, identify opportunities, and address competition challenges, ensuring the institution remains adaptive, competitive, and student-centered.
Gray Decision Intelligence recommends PES Markets, Economics and Outcomes, and Gray DI GeoTargeting.
Recommended Solutions for Institutional Research:
PES Economics and Outcomes
PES Economics and Outcomes provides a solid foundation in the following: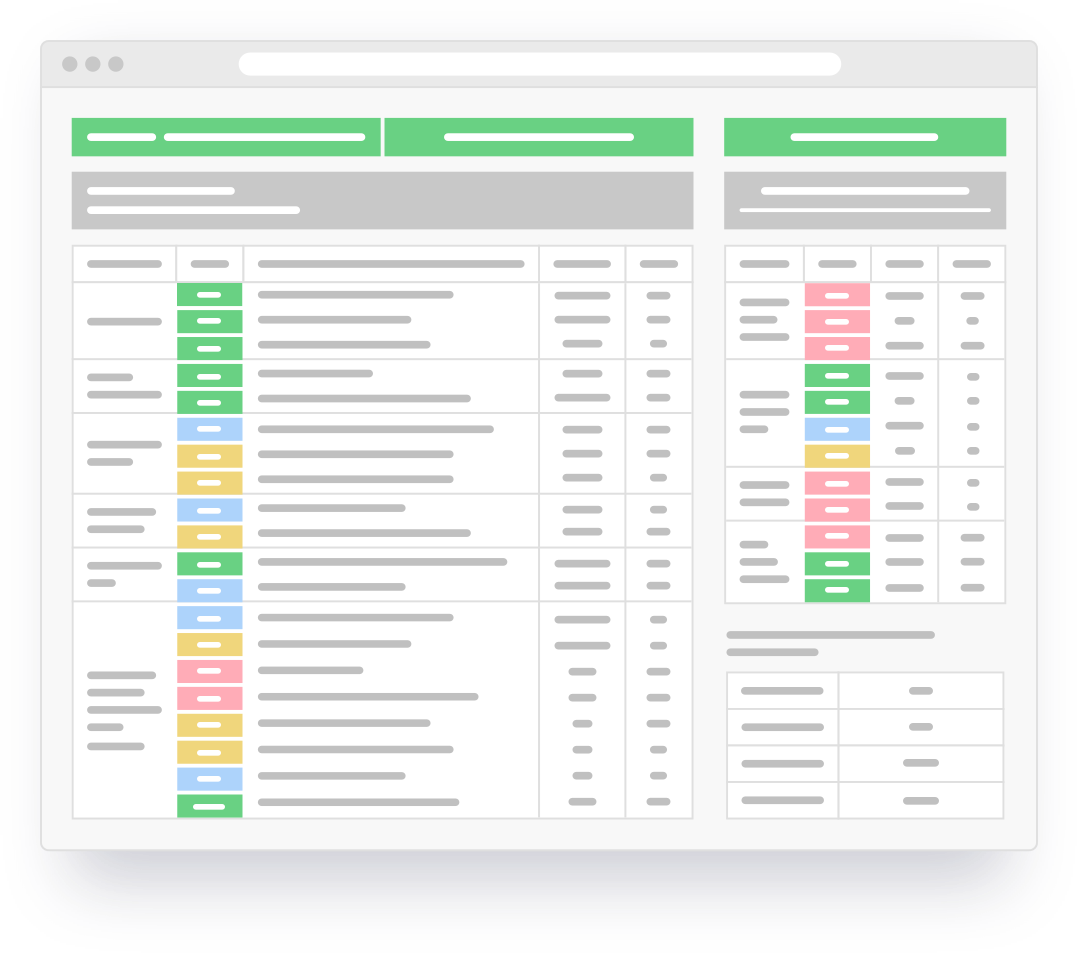 PES Markets offers the needed data for the following:
Gray DI GeoTargeting grants data access for the following:
"We could have been headed in a different direction without the data Gray provided. Some of the programs we favored were probably not viable. We had access to all of the normal sources of data (BLS and IPEDS) but how do you put it all together in a meaningful way?"